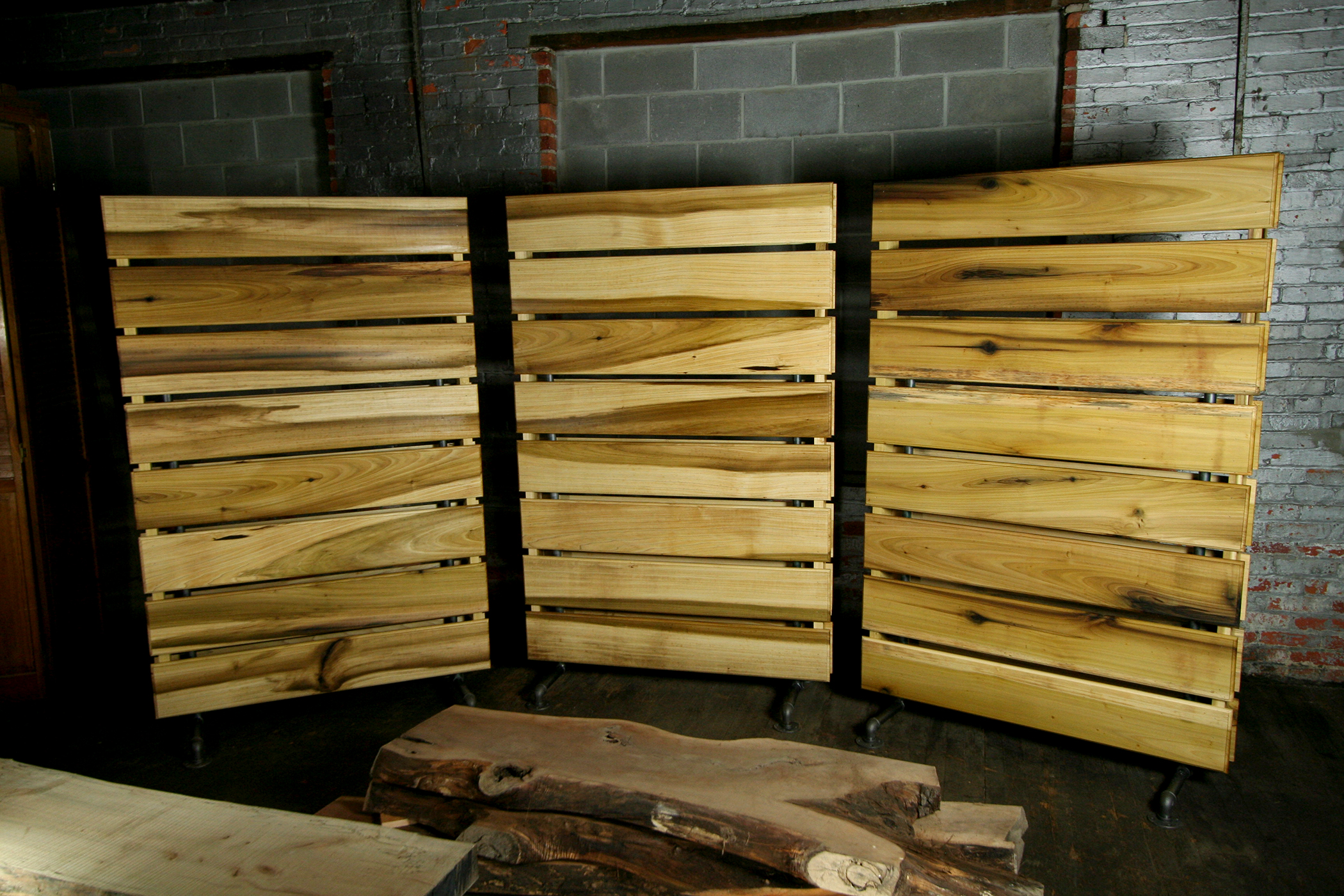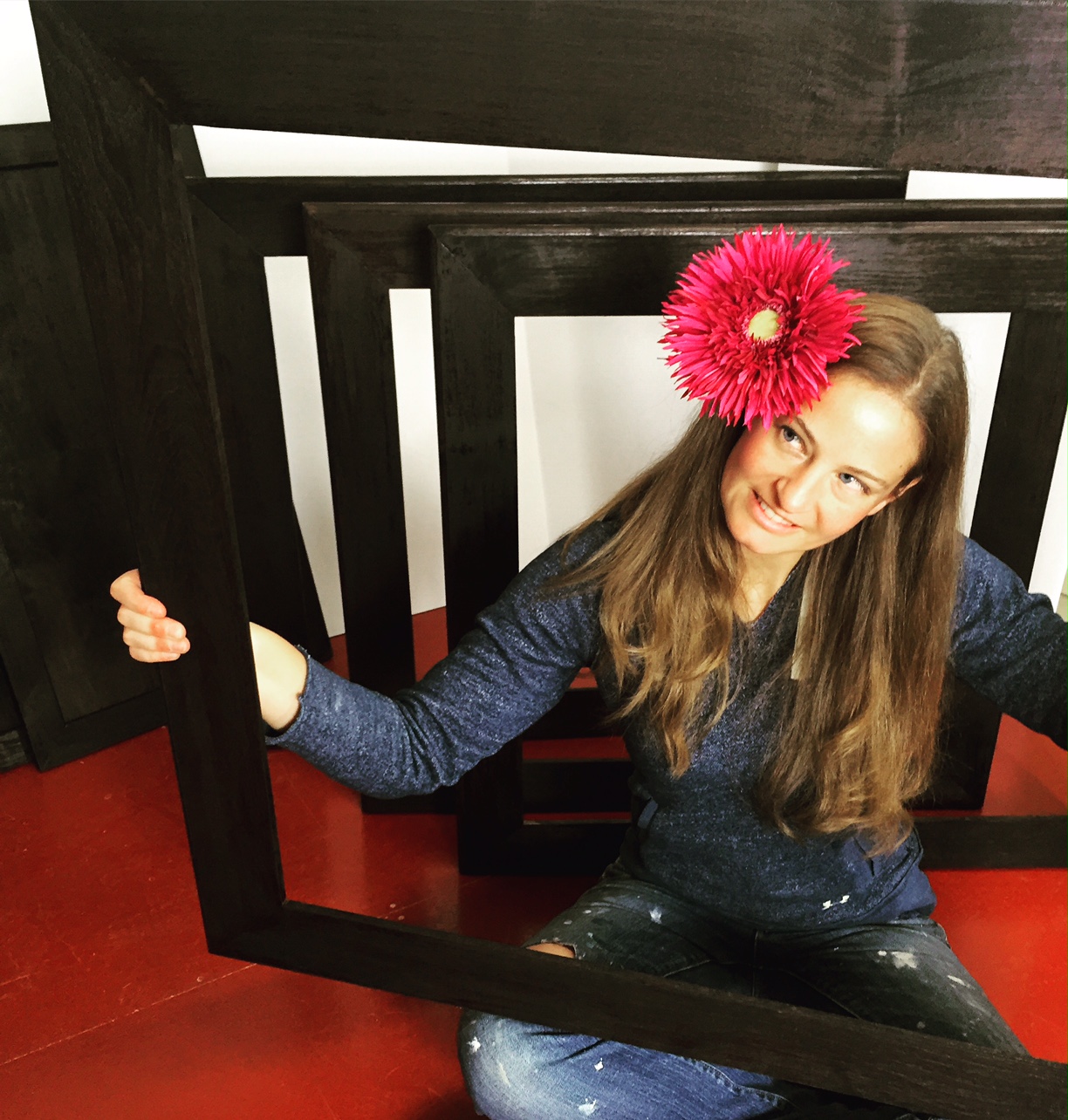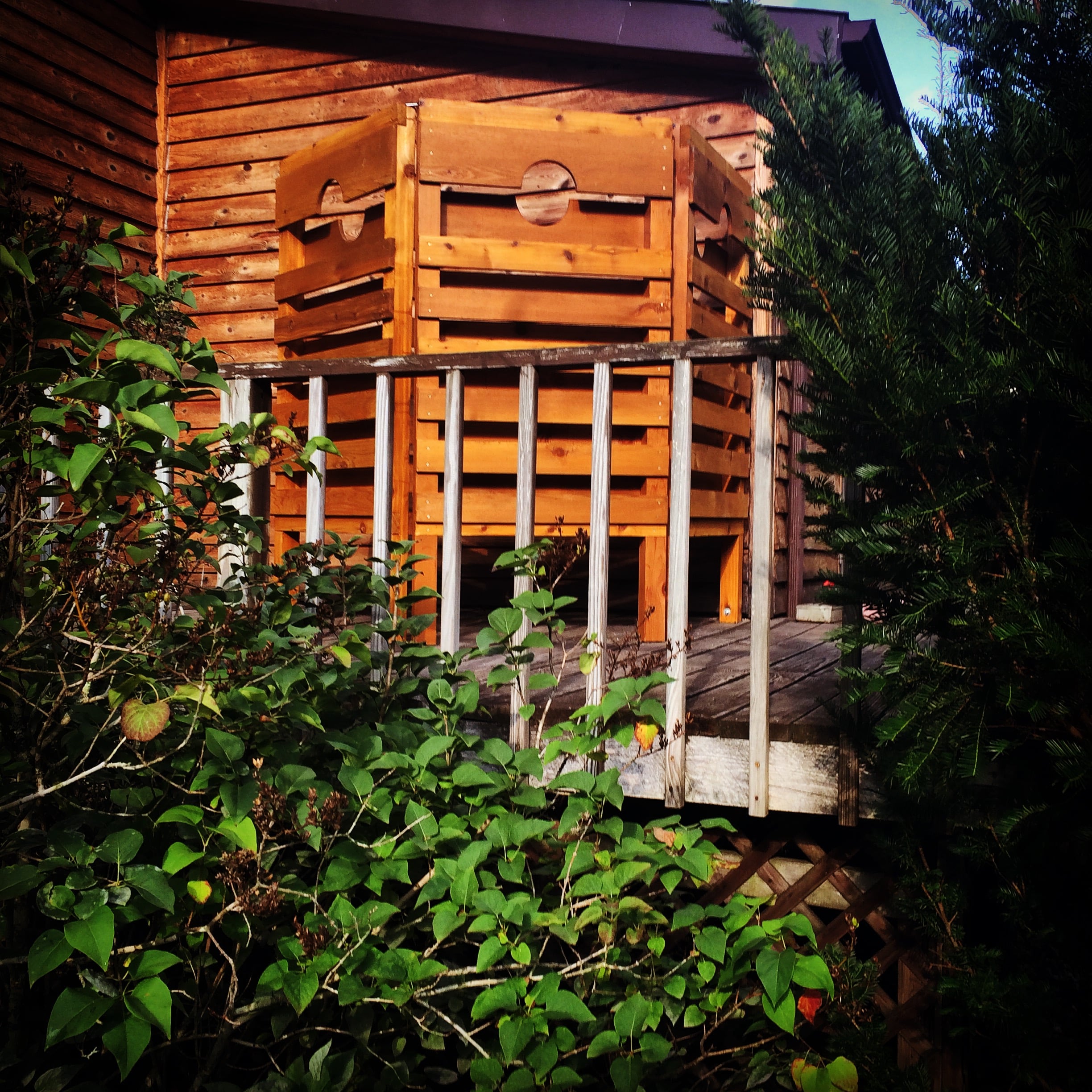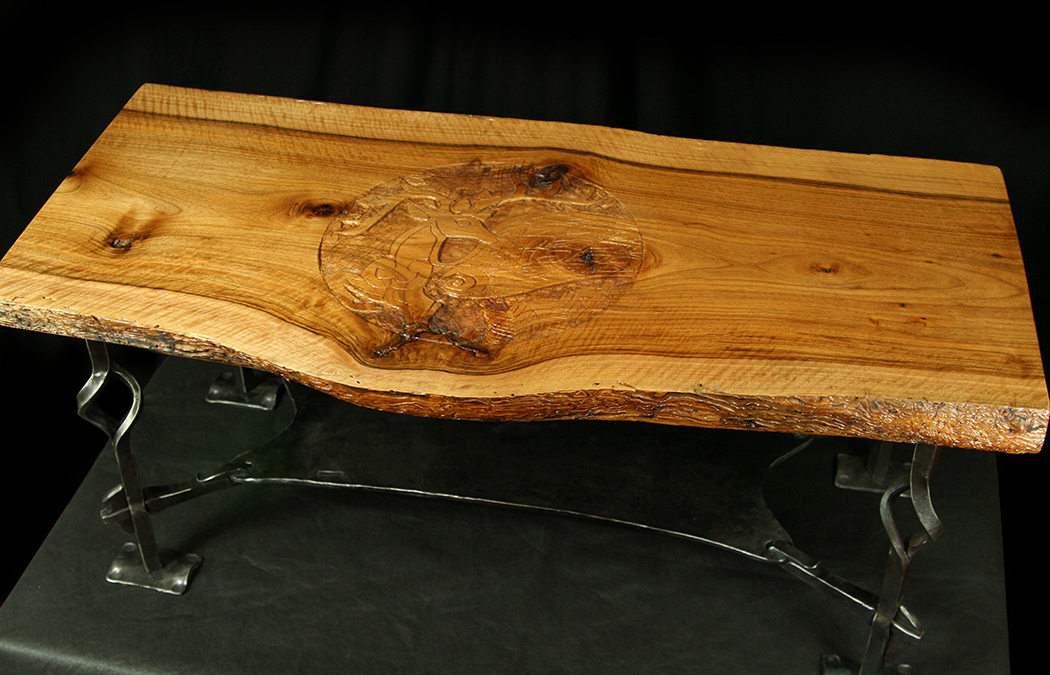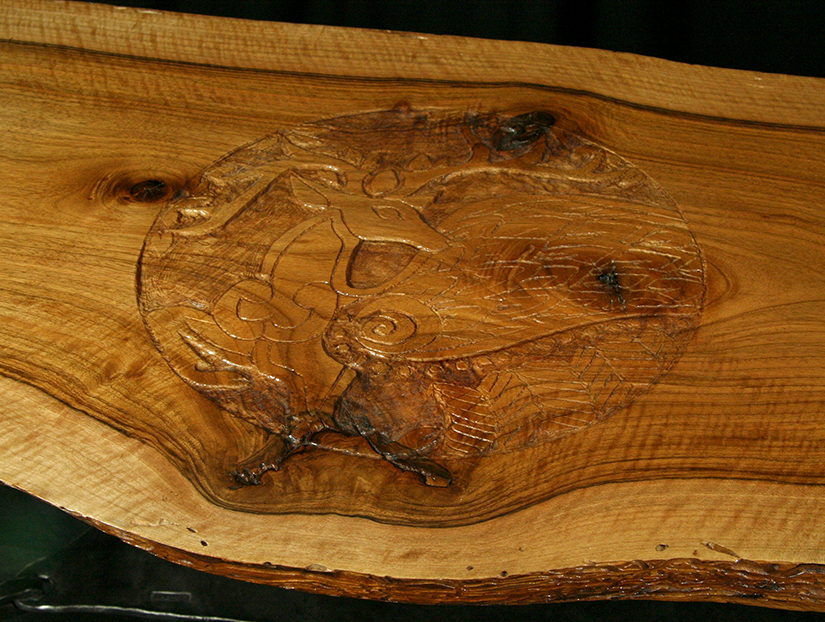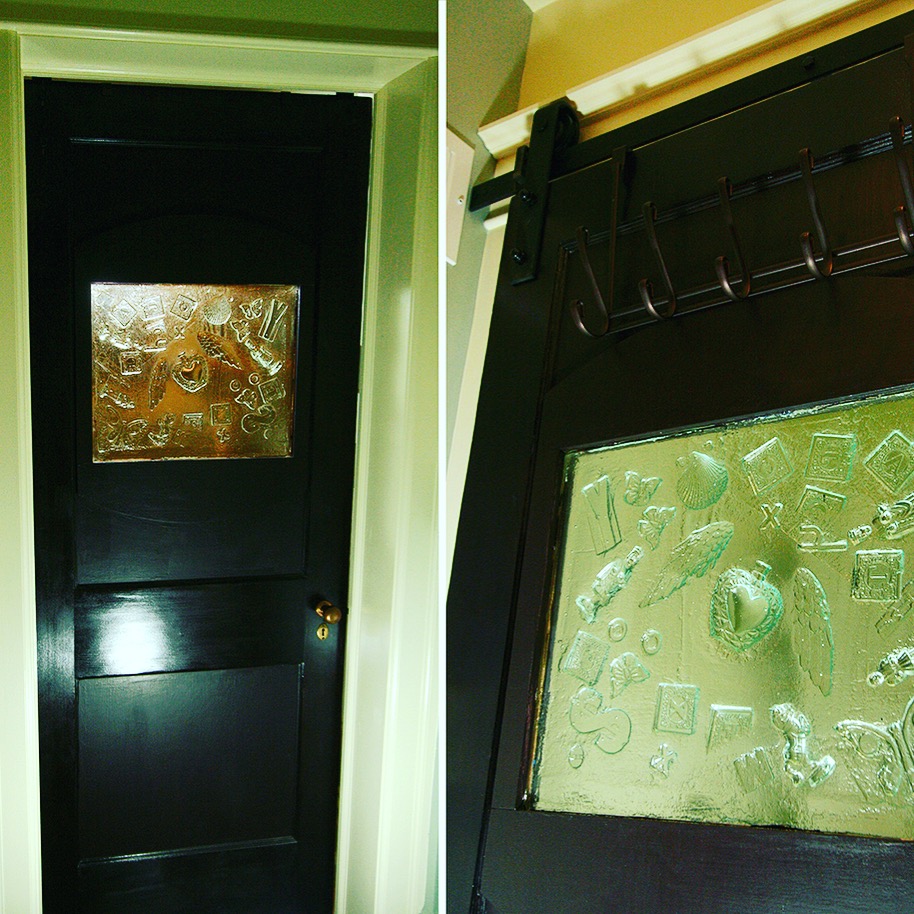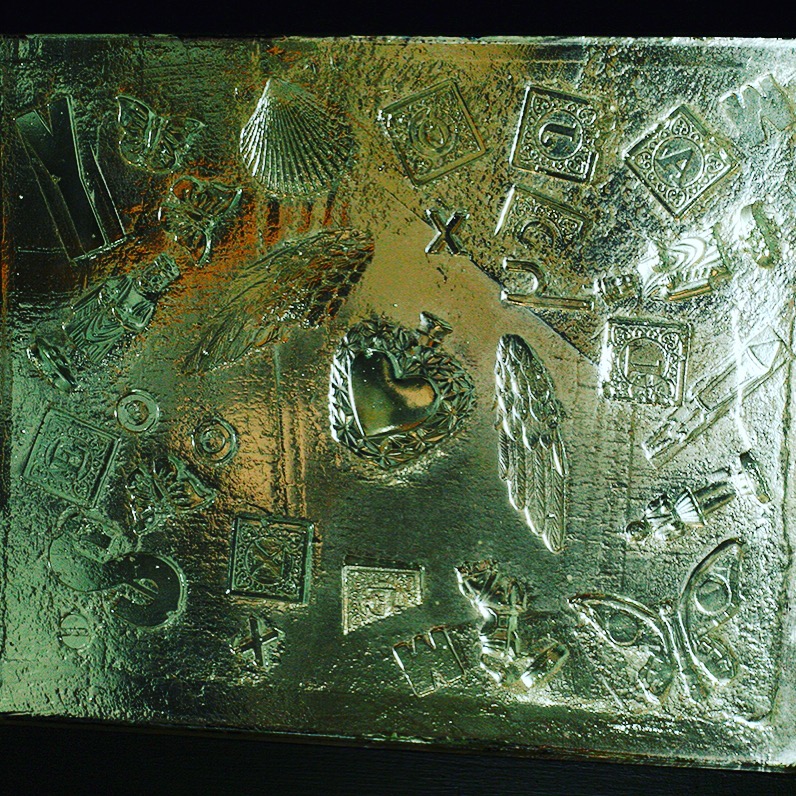 Custom bar tops 2017
Two oak bar style tables with onyx epoxy inlays and torched grain finish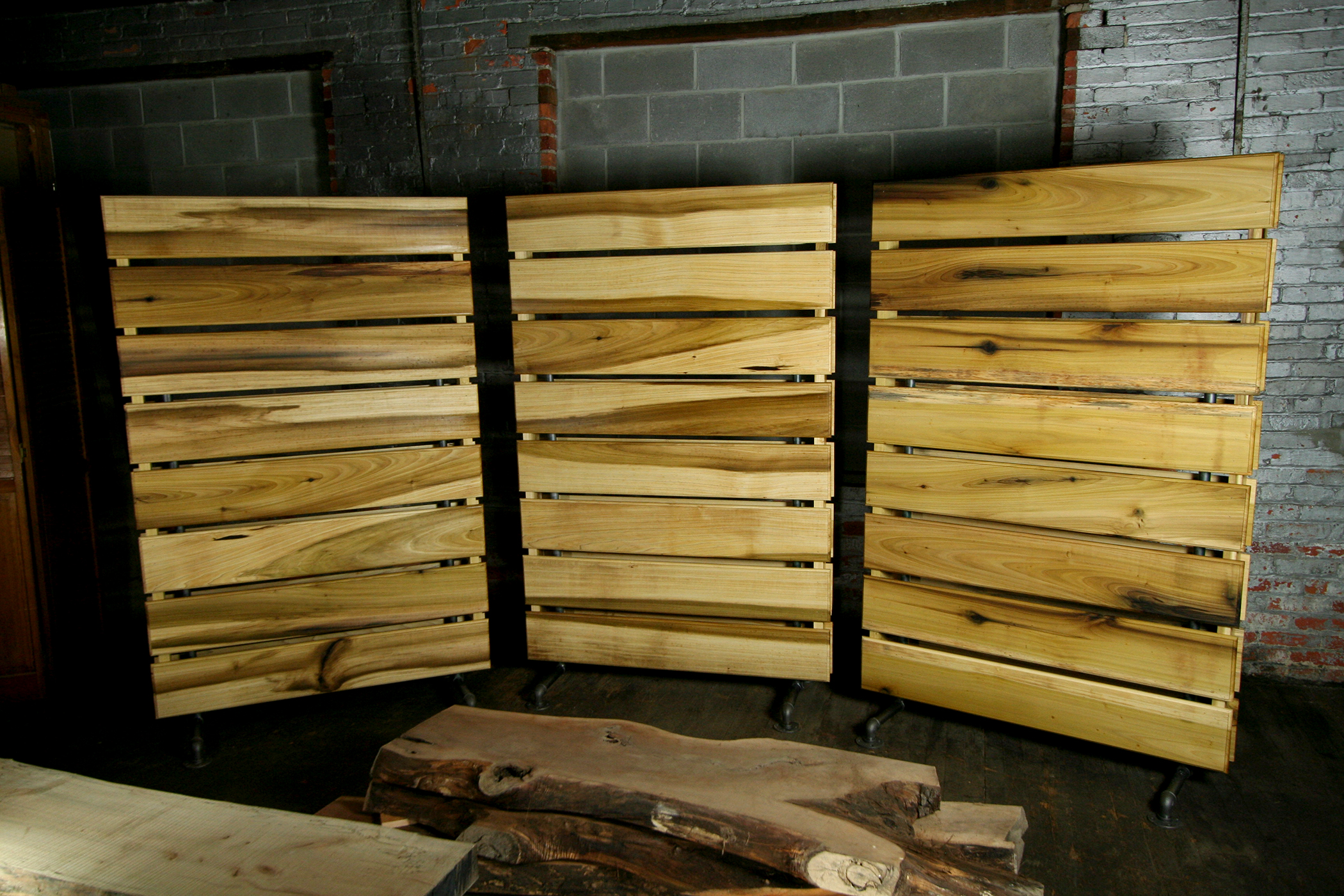 Rustic Partition Walls
These double sided custom poplar wood partition walls have a pipe build and 2"x 4" interior frame. They were made to create flow and define exhibition and gift shop spaces.
Walnut Dining Table with Illustrated Epoxy Inset
This was my first out of blue commissioned project. I went through the whole process from milling black walnut slabs to installing the table in Boston for good friends. One of the more unique challenges of this table was the custom carved epoxy inset. Lots of research, lots of fun. Cant wait to try this technique again. Talented blacksmith Tim Beachly constructed the base (click image for contact). Contact me with any questions or to inquire about commissions.
Custom Exhibit Frames
These black walnut frames were built to be integrated into a large wall of historic shelving in the John Henry Museum. It was a challenge because the shelving could not be altered in anyway and measurements had to be exact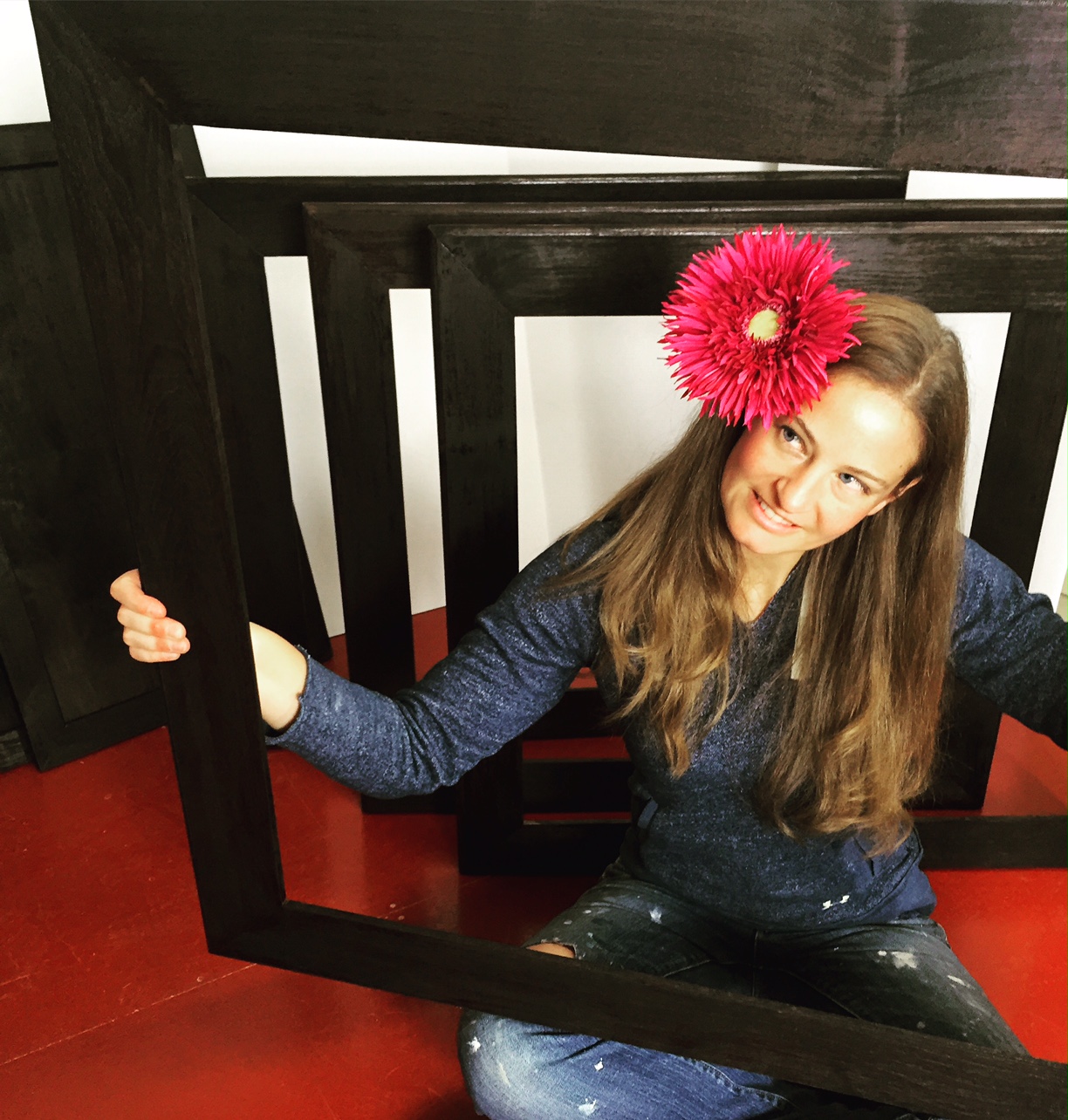 Custom Exhibit Frames
Julia flexing these ebonized frames treated with a poly oil mix that gives it a well aged look.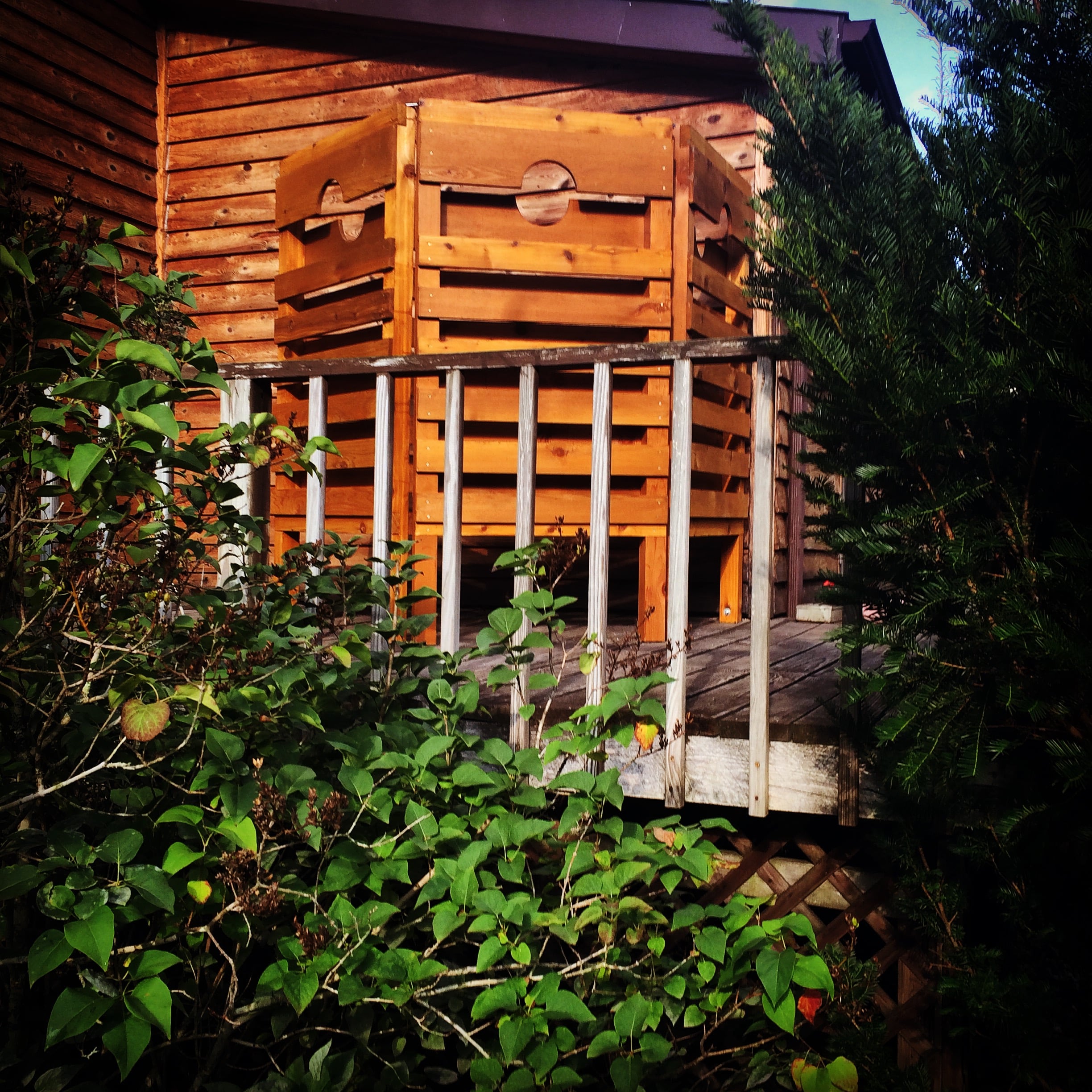 Outdoor Cedar Shower
I designed and built this shower with woodwork guru Dennis Martin for my mom's farm in WV
Hi-back Bench Makeover
Found some beat up high back pine benches and carved in some Irish crosses. After sanding down a bad glue up and poly job I used tinted boiled linseed oil to give it a well aged look and sealed it up for outdoor use.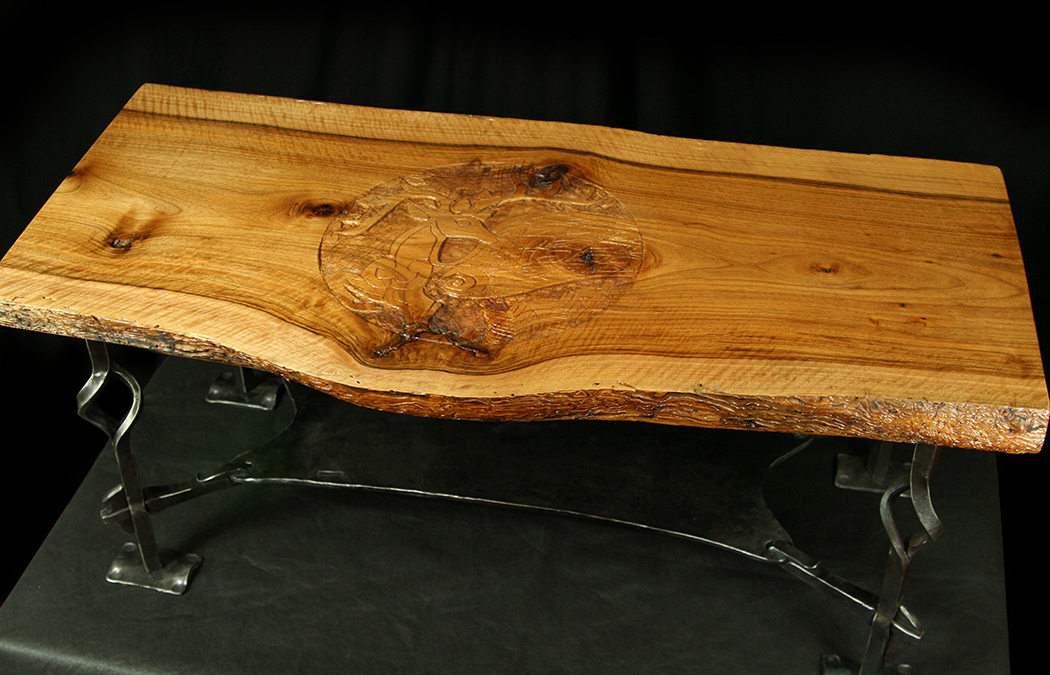 The base is hammered and shaped forged steel made by renowned western MD metalsmith Tim Beachley. Tim used a rarely seen key-joint technique to attach the lower shelf along with attractive open twists on each legs. A patina was added to enhance color and rust protection.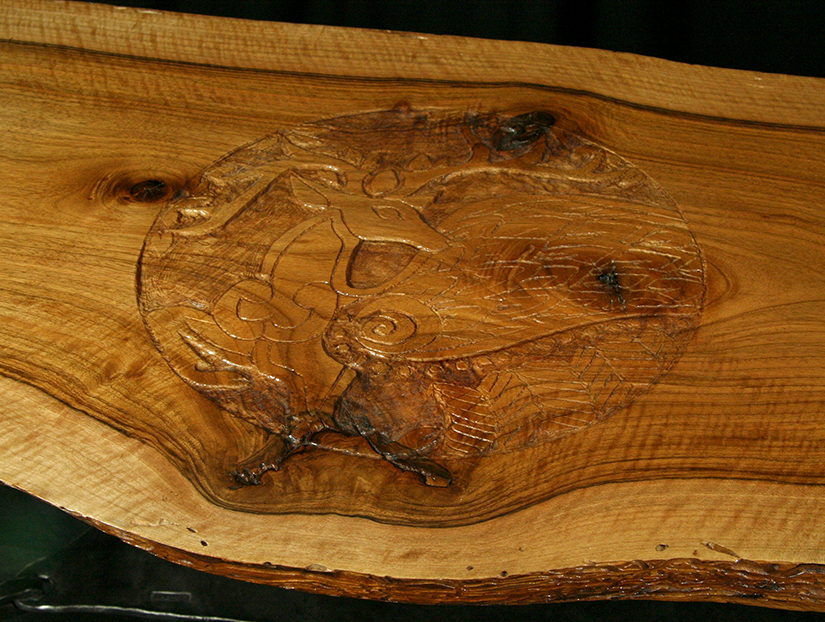 English walnut slab table with carving
I carved this design into an English walnut live edge 2" slab to be low relief and subtle so as to not take away from the beauty and curling in this wood. Its finished with low gloss tongue oil.
Shousugiban frame
Framed this original watercolor by Jonathan Cross. artist friend. Click link to see his Instagram page. Wood charred sugiban technique for finish and roughed in some nautical elements.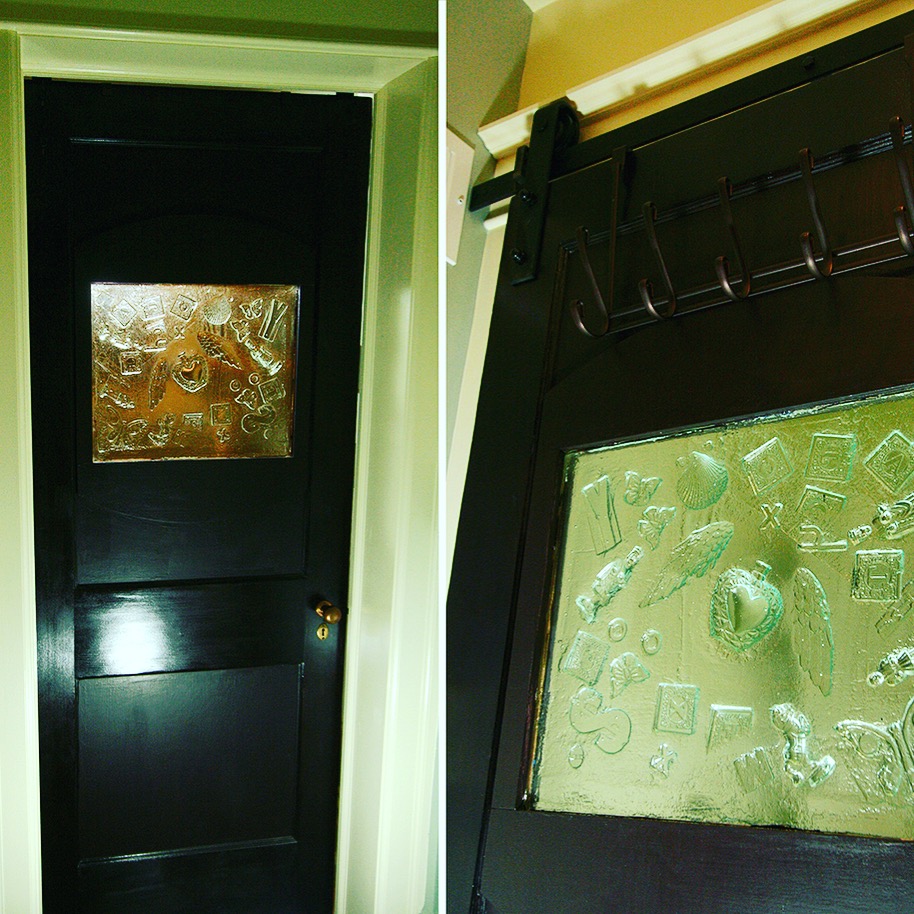 Door renovation with Illustrated Glass
Refinished a 1920's door for a friends home renovation and inset a piece of glass i produced during my time with the Washington glass school.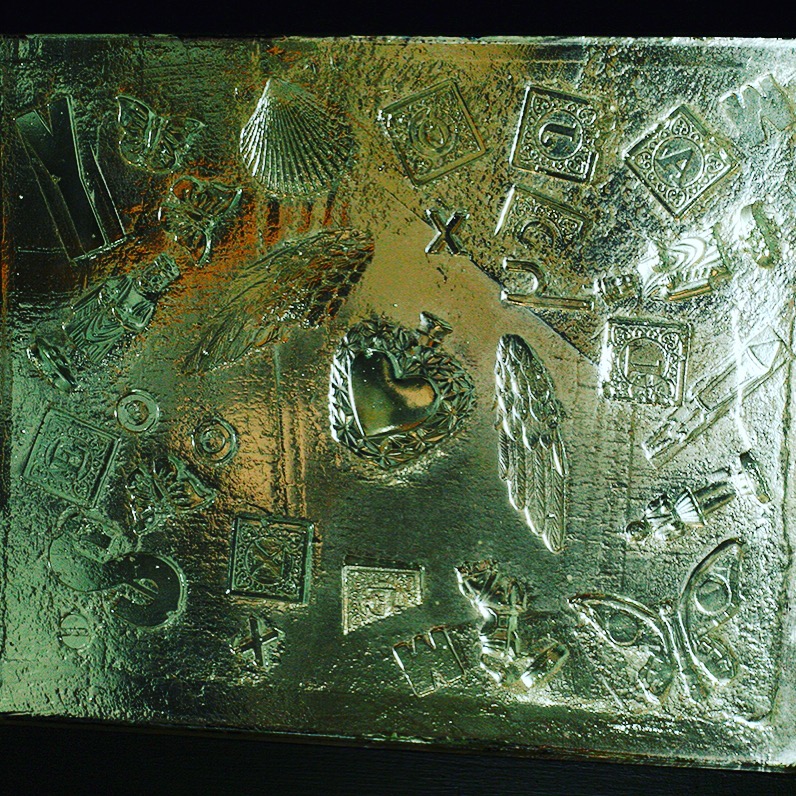 Closer View of Kiln Glass
Brave Type Carving
Friend and fellow designer Brit Shoaf designed this for me as a possible tattoo. I chickened out on the tattoo but wanted to honor great type design. Carved and burned basswood with tongue oil finish. 15"x10"